A selection from our gallery
Pablo PICASSO [1881-1973]
Magnificent bracelet 'Rivière' with 14,40 ct diamonds - F-VS-SI quality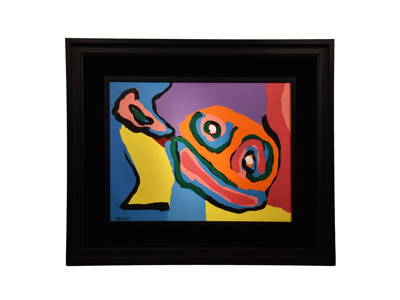 Karel APPEL [1921-2006]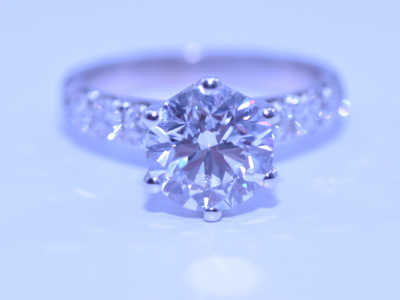 Quality ring with 1 brilliant solitair of 1.82ct. surrounded by 14 brilliants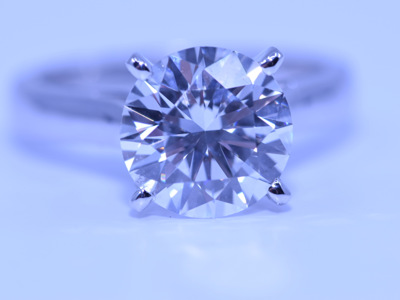 Top quality diamond Solitair brilliant cut of 3,17 ct - Top quality D-VVS1 with G.I.A certificat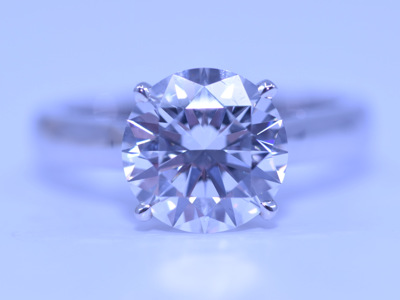 Magnificent Diamond solitair of 3,14 carat E - Internally Flawless (loup clean) with G.I.A Certificate
Eardrops-solitair of quality with 2 brilliants 4.02cts.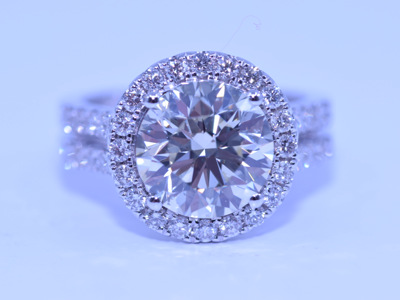 Sublime ring-solitair in white gold 18ct. with brilliant of 4.02cts. and 40 brilliants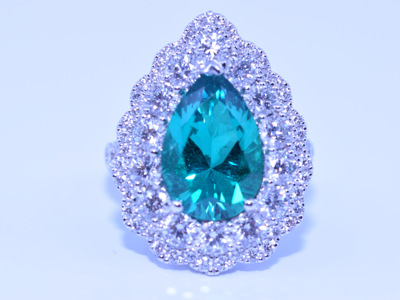 Ring in white gold with pear shape Emerald of 4,74ct & diamond entourage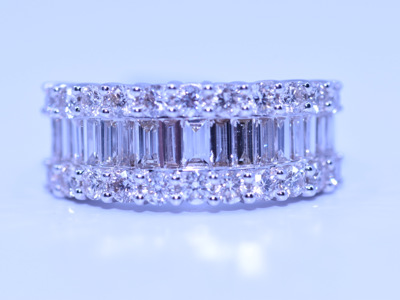 Beautiful Modern-classical ring in White gold fully set with 3,10ct of top quality diamonds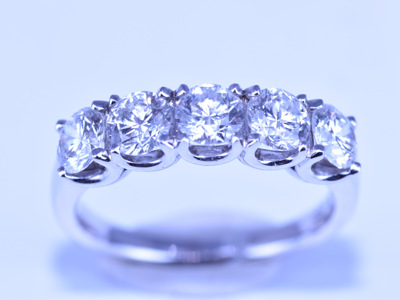 Half Alliance Ring in white gold 18ct. with 5 brilliants 4.01cts.
Exceptionnal Pendant with a Pear shape Emerald of 23,01ct - with I.G.I. Certificate